Digital Health Feedback System for Longitudinal Measurement of Medication Adherence During Anti-Retroviral (ARV)Therapy
a study on HIV/AIDS
Summary
Eligibility

for people ages 18 years and up (full criteria)

Location

Dates

study started

estimated completion

Principal Investigator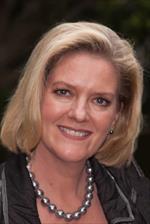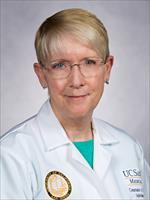 Description
Summary
Official Title
Details
Keywords
HIV ARV treatment Medication Adherence Digital Health Feedback System Proteus Digital Health
Eligibility
Locations
Lead Scientists
at UCSD
Sara H Browne, MD, MPH
Sara H. Browne, M.D. is an Associate Professor of Clinical Medicine in the Department of Medicine, Division of Infectious Diseases, at the University of California, San Diego (UCSD). Dr. Browne received her undergraduate education at the University of Cape Town, RSA and her medical degree from the Oxford University School of Medicine.
Constance A Benson, MD
Constance A. Benson, M.D. is a Professor of Medicine and Global Public Health, Senior Attending Physician, and the Vice Chair for Education and ID Training Program Director for the Division of Infectious Diseases and Global Public Health at University of California, San Diego.
Details
Status

accepting new patients

Start Date

Completion Date

(estimated)

Sponsor

University of California, San Diego

ID

Phase

Phase 4

Study Type

Interventional

Last Updated